Prepare

your

People


and

Business


for the

Future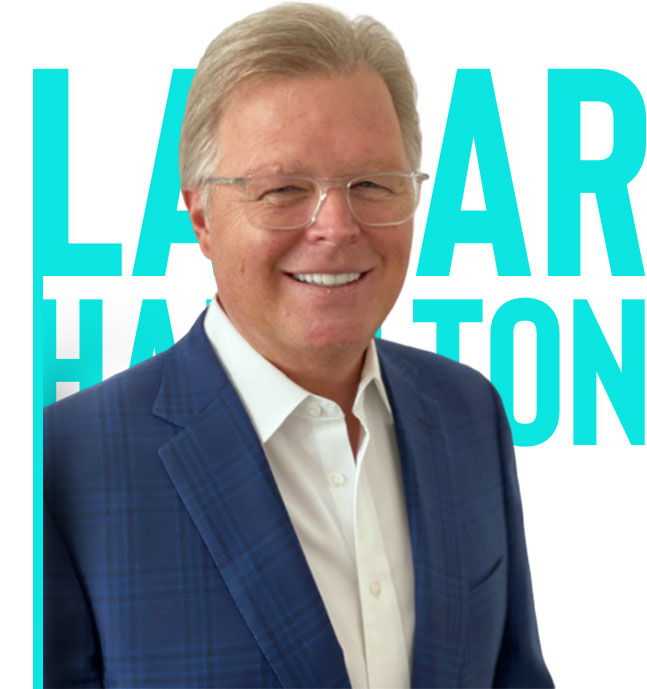 Leadership Advisory
/
Succession
/
Strategic Planning
/
Leadership Advisory
/
Succession
/
Strategic Planning
/
Leadership Advisory
/
Succession
/
Strategic Planning
/
Leadership Advisory
/
Succession
/
Strategic Planning
/
BETTER

LEADERS MAKE BETTER

DECISIONS
Few factors have a stronger correlation to organizational success than executive leadership abilities. Yet companies and organizations often fail to give their leaders the thinking skills, disciplines and tools they need to lead.
We help companies thrive by inspiring better leaders,
creating better plans and developing better teams.
My 35+ year career has been devoted to helping executives transform their business, leadership skills and team dynamics. I bring a thoughtful, honest and learning-based approach to leadership development, executive team building, executive coaching, board governance, strategic planning, C-suite succession planning, and public speaking.
Leadership Advisory
/
Succession
/
Strategic Planning
/
Leadership Advisory
/
Succession
/
Strategic Planning
/
Leadership Advisory
/
Succession
/
Strategic Planning
/
Leadership Advisory
/
Succession
/
I've collaborated with large and small companies and partnerships across a variety of industries including Accounting/Professional Services, Construction, Engineering, Financial Services, and Technology. I take pride in being a member of our client's team and am committed to their personal and professional success.
As the creator of the Player-Coach Leader coaching model, author of Leverage the Talent Around You and an Outmatch certified personality and leadership competency professional, you can benefit from customized assessments of your business and teams, as well as the tools and guidance to drive performance excellence.

"Lamar gets to know our people. His ability to read people and engage with each person to advance them forward is a real differentiator"
President of 250+ person Engineering Firm

"Lamar has become a part of our team."
CEO of 2,500+ person
Commercial General Contractor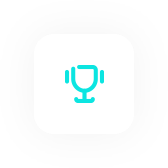 Succession Planning
While many companies understand the importance of succession planning, few manage to prioritize and orchestrate it well. We help your team avoid common succession planning issues and challenges and develop an effective evaluation and nomination process for successful succession and transitions.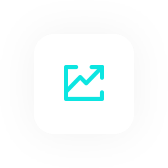 Strategic Planning
In today's competitive environment survival depends on staying ahead by thoughtful, forward looking strategic planning. With over three decades of corporate leadership experience, we'll help your organization come together, plan for the future and ensure your workforce is aligned to the operating strategy.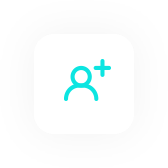 Talent Assessment
Strategy follows people. As an authorized and certified Outmatch™ assessment consultant, we help companies gain a competitive edge by better identifying, hiring and developing "top talent" and "high potential" individuals. Effective talent acquisition and development can make or break a company, and we're here to ensure you get it right.
Our experience in designing and facilitating senior level leadership and board retreats, as well as one-on-one development and advisory sessions has provided considerable value to our clients. As a member of the team, we take great pride in the outcomes achieved by our clients, including helping them drive revenue, develop and implement strategy, improve processes, reduce turnover and create impactful leaders.
Global Technology Firm
From $250 to $750 million in annual revenue in 5 years
Provided strategic planning services including a defined strategy for acquiring an industry equal and leveraging core competencies. As a result, the firm merged with another to become one of the largest in the industry, achieving its revenue goal and market positioning objectives.
National Commercial General Contractor
Leadership transition of private business to first
non-family CEO
Provided executive coaching to the CEO in selection of successor and provided multi-year leadership development of high potential vice presidents to identify future regional president candidates. Achieved selection objectives allowing the outgoing CEO to retire with the satisfaction of having transitioned to a young capable executive leadership team that has successfully doubled the size of the firm and increased profitability over the past four years.
National Professional Services Firm
Executive coaching and integration of Partners from an acquired firm
Provided executive-level coaching and engagement with legacy Partners as well as those who were
being assimilated into the firm to ensure effective integration and a blending of the cultures. The
effectiveness of the coaching, a long-term measure, was that several Partners from the acquired firm
rose to national leadership positions and had the support of the legacy Partners.